So, as I said in this post, this will be my monthly segment in which I offer my thoughts on some bands/albums that I've either just discovered or have been listening to as of late (usually obscure or underrated) that I recommend. This is part of my effort to bring more variety to this blog, so lets hope this cuts it. I have a bunch of other things in the works and for the first edition of this segment I have quite a bit, so lets just dive right in.
This month's recommendations…
Joy of Life: Enjoy
If you're a fan of Death in June or Spleen & Ideal or Self-titled album era Dead Can Dance, this may be up your alley as well. This album is a mix of old school style Goth Rock with a hint of Post-Punk that will please fans of either genre. This is one of those albums thats just as aesthetically pleasing as it is musically. For me at least it is. Calming in parts, upbeat in other parts and overall just a great blend of the two styles/genres for fans of the aforementioned. If you're looking for some good late-night headphones music or long car ride music this is a good choice for both. Nothing too fancy, but still very effective.
Have a Nice Life: The Unnatural World
I remember listening to these guys a while back and not liking them too much. My taste was a little different back then, but I recently came across this gem again and gave it another shot and boy was I wrong the first time. This is a very well done mix of dreary Post-Rock and Ambient with a hint of Joy Division style Goth Rock and Drony Industrial. What I said about Joy of Life can almost be echoed here. Very hazy and calming when it needs to be, upbeat and jammy when it needs to be and just very unique and intriguing all around. Highly recommended if you're looking for something atmospheric and effective without having to be too fancy. Don't make the same mistake I did and listen to it once and go 'meh'. Give it a full on shot and thank me later.
Left for Dead: Devoid of Everything
Dark, crusty, punky Hardcore straight out of the America's hat… just kidding, Canada (maybe). Loud, angry and modern but with just enough old-school Punk attitude injected in. For fans of bands like Busted Outlook or Cancer Bats. If you like stuff thats new and loud while still maintaining an old-school essence, give this a shot.
Hoax: S/T (EP)
4 tracks & 6 minutes of filthy, gnarly, angry Black Metal-tinged Crust Punk for fans of bands such as Sexdrome, Raspberry Bulbs and Witchface. Extremely raw, loud and grimey from start to finish. More proof why Blackened Crust shits on everything else in the realm of Punk. Give a listen!
Palehorse: Habitual Linestepper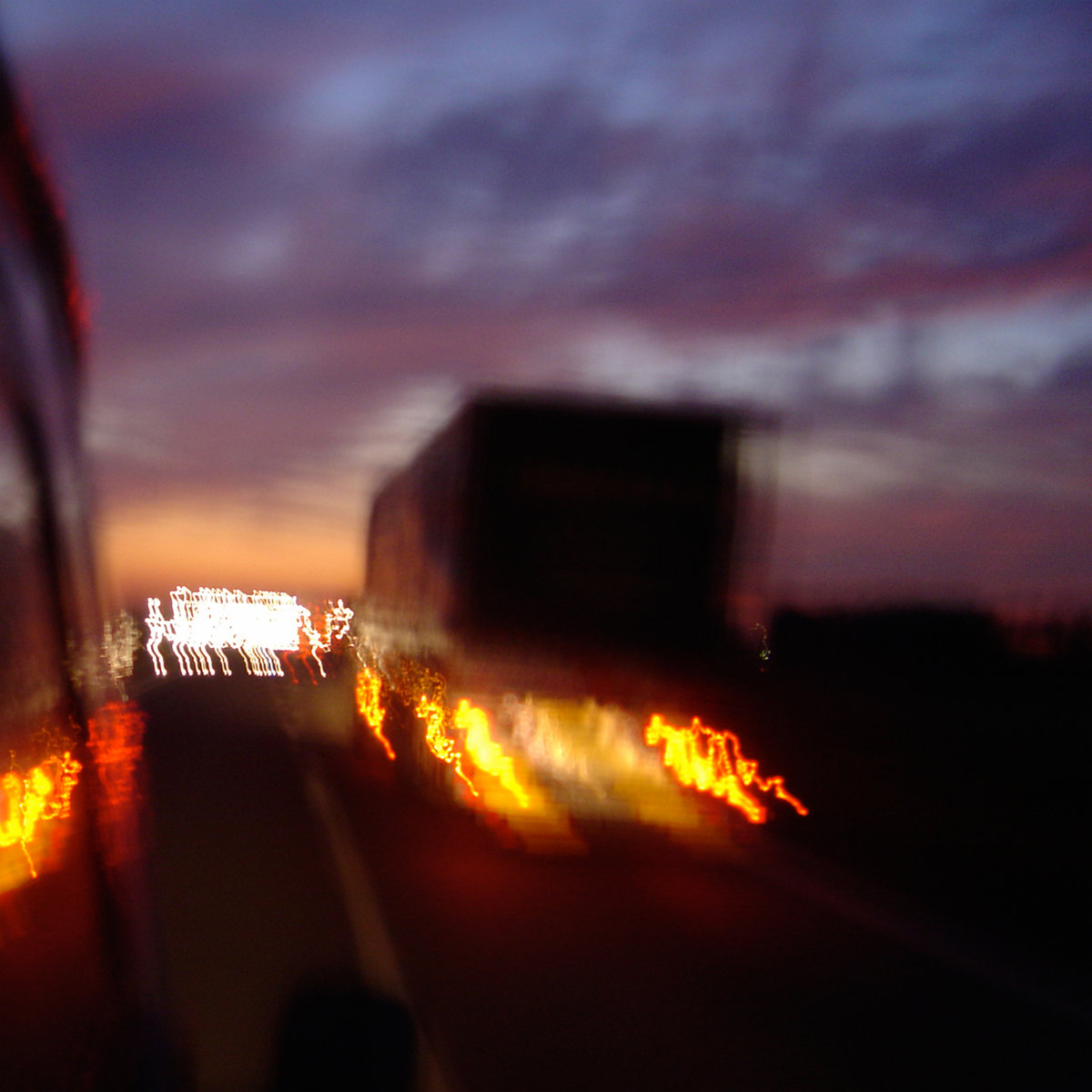 Sweeeeeeet mother of Sludge! This here is a fucking banger of an EP. Palehorse dishes out an extremely heavy, ridiculously vicious and ruthlessly head-crushing mix of Hardcore and Doom, similar to the likes of Admiral Angry, Dragged into Sunlight & Grief. Highly recommended for anyone looking for something just downright ruthless and face pounding. Check out their 4 other albums too!
Yellow Tears: The Pissmop
Filthy, repulsive, unapologetic, unrelenting Harsh Noise/Power Electronics for fans of stuff like Atrax Morgue, Deathpile & The Rita. Freakish samplings and soundscapes that take you on a nightmarish journey through the minds of Frank Ludovico, Jeremy Nissan & Ryan Woodhall. Highly recommended for Noise heads or fans of sick, disgusting audio vomit. Give it a shot!
Miserable: Uncontrollable
The debut full-length album by the side-project of King Woman vocalist Kristina Esfandiari, and great debut at that. Miserable offer a very ethereal, dreary and mellow style of Shoegaze Rock that captivates you from start to finish. I only really like a handful of Shoegaze as most isn't really my cup of coffee (fuck tea), but when it's good, it's damn good. Highly recommended for fans of such!
Emma Ruth Rundle: Marked for Death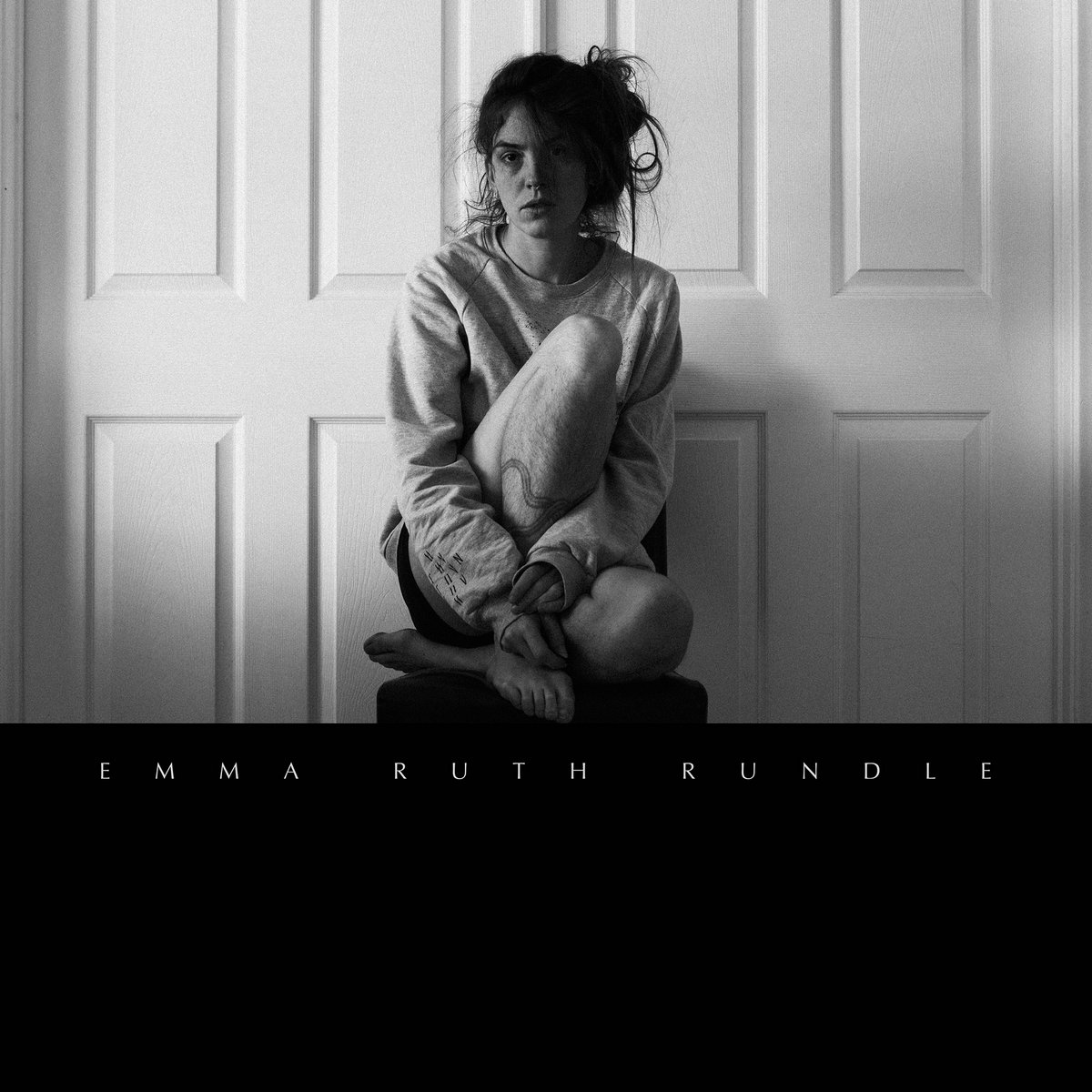 Ever come across something that just gets you vibing? This one did it for me. If you're a fan of dreary, melancholic singer-songwriter, kinda popish Post-Rock, or just a fan of Emma's other band, Marriages, give this a listen! Loved it from the first listen.
Thats it for this month. If you're into any of these genres and haven't heard any of these, do so and thank me later. This will be a regular thing going forward so i'll be back next month with more. For now, enjoy!
Until next time.
-Scvm